Latest Blog
November 20, 2017
Our Thanksgiving Wishes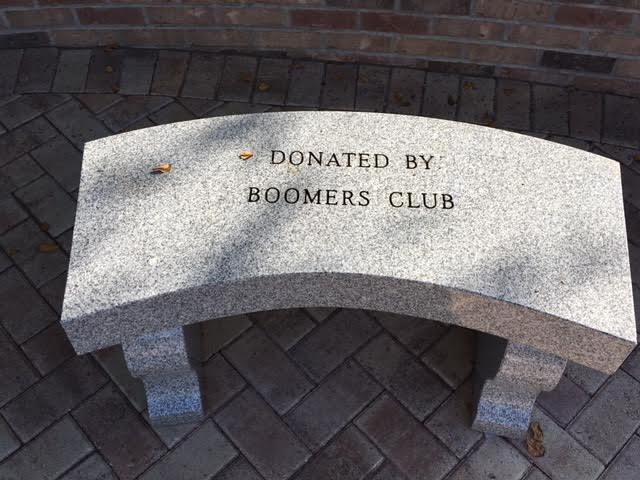 February 27, 2017
Bench purchase for the Timber Pines Veterans Memorial.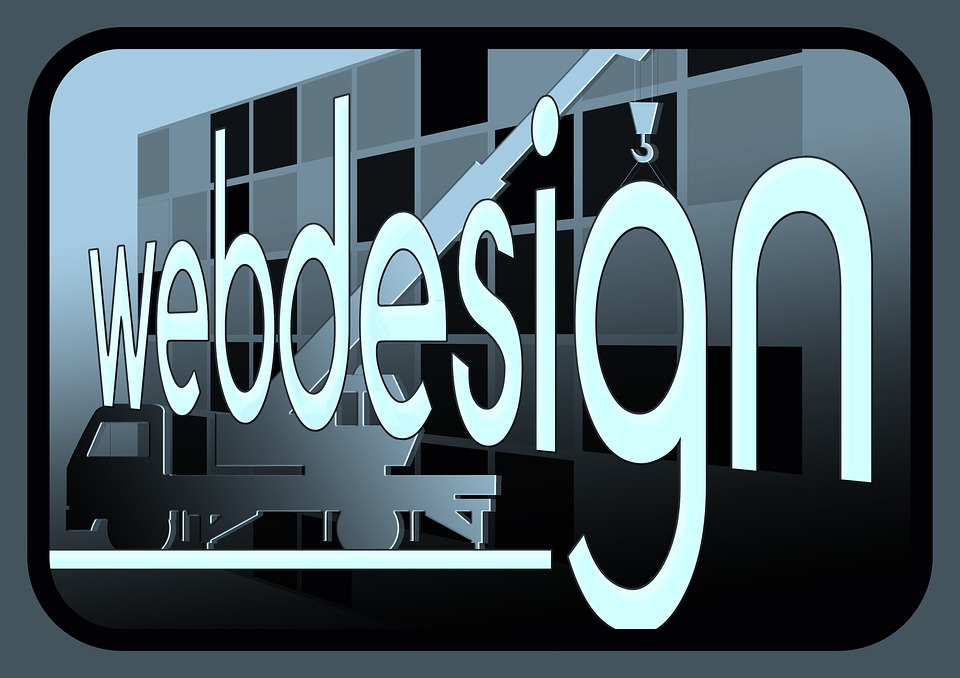 September 20, 2016
Thank you for your patience while we worked on the new version of the Timber Pines Boomers Website.
Become a Member
Were you born between 1946 - 1964? Then we invite you to join The Timber Pines Boomers Club!