Latest Blog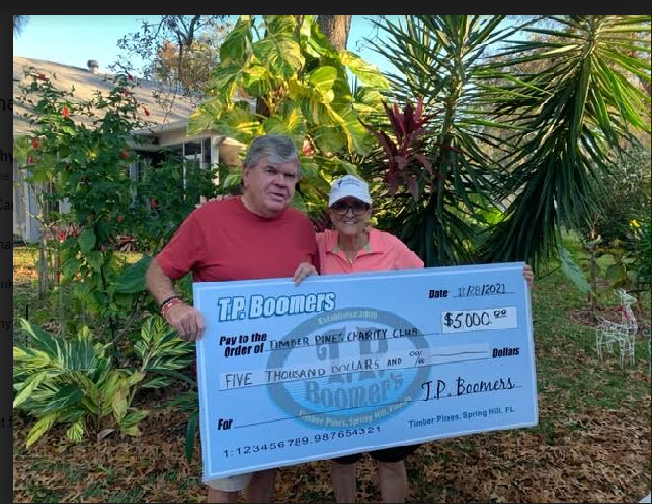 December 28, 2021
The 2021 donation the Boomer Club presented to the Charity Club.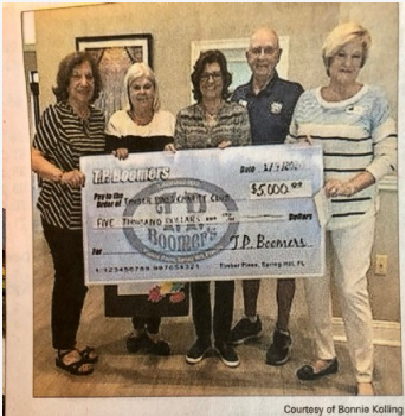 February 12, 2020
Boomers donate $5000 to the Timber Pines Charity Club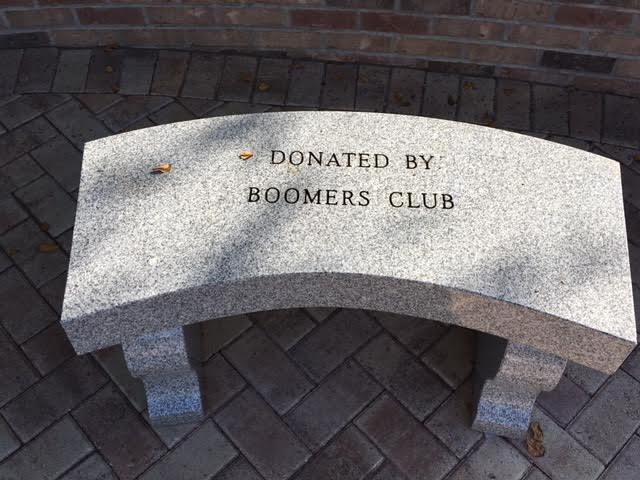 February 27, 2017
Bench purchase for the Timber Pines Veterans Memorial.
Become a Member
Were you born between 1946 - 1964? Then we invite you to join The Timber Pines Boomers Club!