Latest Boomer News!
New Members and Renewals On Monday
    Ticket Sales On  Monday and Wednesday
  Wishing Everyone A Happy Thanksgiving!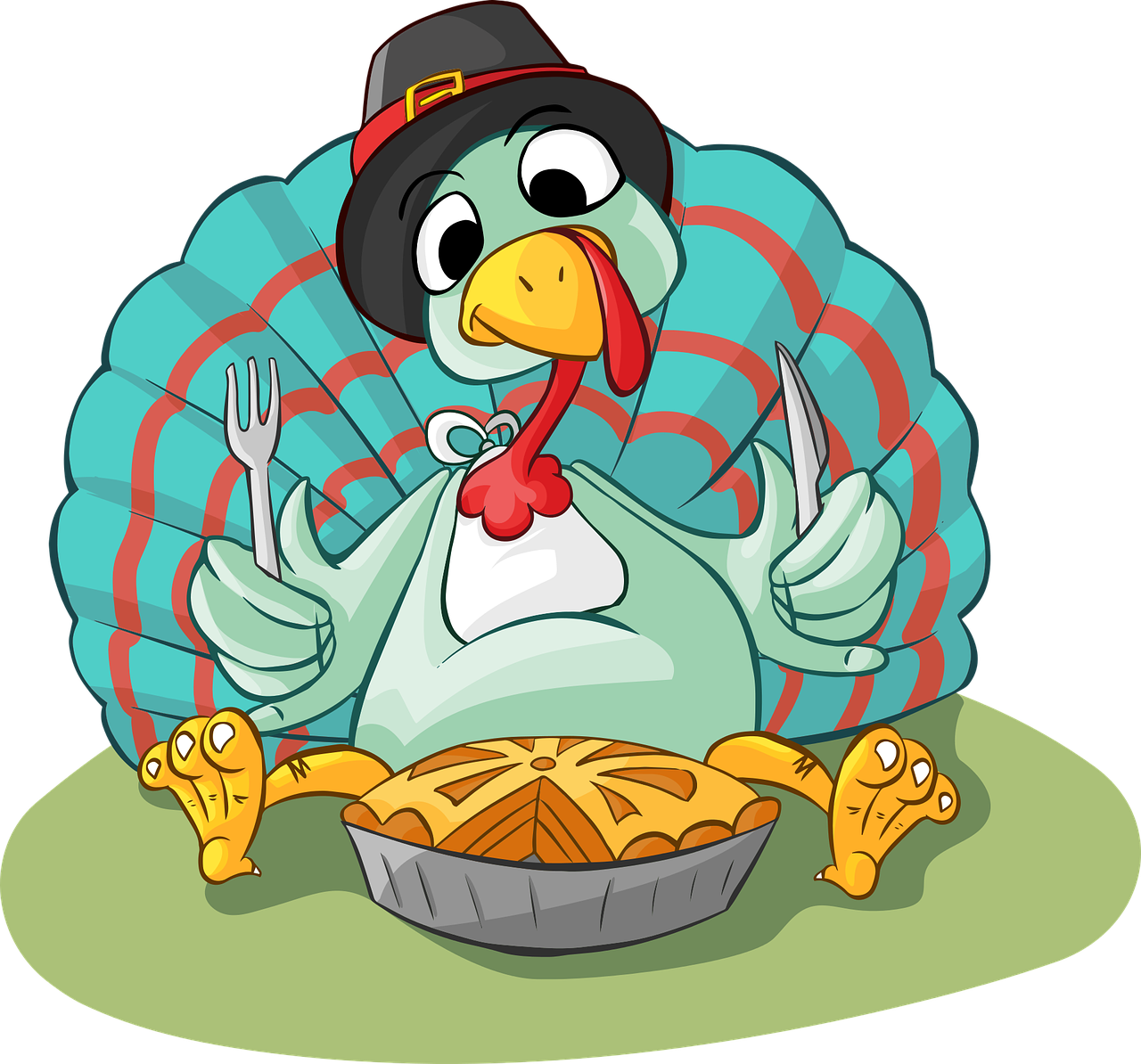 On behalf of our Boomer Board and volunteers, I would like to wish each of you a very Happy Thanksgiving.  We are most thankful for our Boomer family.  You are what makes this club such a success and we appreciate the support you give to us! 

We have some tickets remaining for our J2 event.  J2 will be performing in the Lodge on  Saturday, November 25.  Tickets are on sale Monday, November 20, and Wednesday, November 22, in the Lodge from 10am until 12noon.  Ticket sales are now open to all residents and guests!  The price for tickets is  $10 for members and $12 for guests. Doors open at 6pm and music will be from 6:30 until 9pm.  This is open seating and a BYOB/BYOS event.  If you have adult family or friends visiting for Thanksgiving, it might be a perfect time to include them for an evening of good times, dancing and new memories with our Boomer community.

Our 2024 Membership Renewal and New Membership Drive will continue on Monday, November 13, in the Lodge between 10am and 12noon.  However there will be no renewals or New Memberships accepted on Wednesday, November 22 in the Lodge.  
I will be out of town but you may drop your renewals or new memberships in the box labeled Boomers next to my front door at  2443 Grandfather Mountain, on any day or time, or you may mail your dues to me, Kathy Dunphy 2443 Grandfather Mountain, Spring Hill FL 34606.  
Membership Dues is $5 per person.  Please make your check payable to TP Boomers.  We accept cash or check,  but checks are preferred.  Please remember that our Membership Renewal Drive will end on December 13. Thanksgiving, Christmas and holiday shopping can become a very busy time of the year and it is easy to forget to renew before December 13.  
If you are a snowbird and will not return before December 13, you can mail your dues to me, or a friend may renew for you.  If that is not an option, please call, text, or email me at 314-221-4530, or kathy.dunphy@gmail.com and I will be happy to help you.    
For more information, check out our web page timberpinesboomers.com  New Member applications are available on our website, in the Media Center, or at our table in the Lodge on Monday.  New Membership will continue until April, 2024.
SAVE THESE DATES FOR 2023-24 EVENTS 
             November 25                                       J2
             January 20                                      Boogie Night Fever Band
             February 17                                         Bus Stop Band
             March 30                                  U.S. Bee Gees Tribute Band 
                                              
             April 20                                            Electric Soul Band
It's Great To Be A Boomer!