Mark Your Calendar and Get Your Tickets
Two upcoming events with tickets on sale beginning this week.
Our first event is the Rebound Band at the Lodge on Friday, November 25. Tickets are $10 for members and $12 for guests. Many of us will have family and friends visiting for the holidays and this would be a fun evening to gather for a night of dancing and friendship. Doors open at 6:30pm and the band begins playing at 7pm. Tickets for this event will be on sale Mondays and Wednesdays in the Lodge between 10am and 12 noon for the next two weeks, however there will be no ticket sales the week of Thanksgiving. There will be tickets available at the door on the night of the event, Friday, November 25.
Our second event is a "Boomer Babes" Christmas Luncheon at the Tilted Tea Cup on Thursday, December 15 at 1:30pm. The Tilted Tea Cup is located in Brooksville at 103 South Saxon Avenue. There is seating for only 36 people so this will be limited to members only. Tickets are $19.50 per person and carpooling is suggested as there is limited parking spaces. You will need to make your meal selection at the time you purchase your ticket. The menu selections will be available at the Lodge when your purchase your tickets. Tickets for this event will go on sale beginning Wednesday, November 16 at the Lodge between 10am and 12noon. This may sell out quickly as seating is very limited.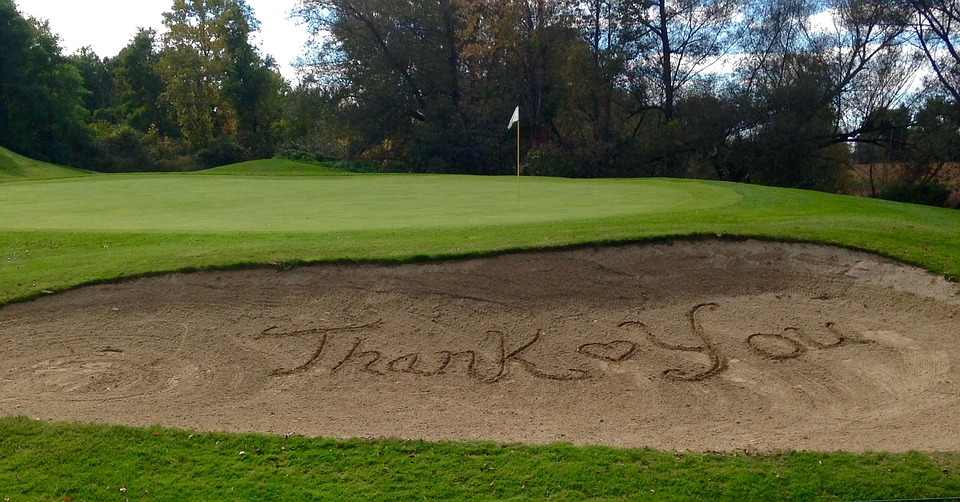 A big Thank You to all of the Boomers who joined in the Holiday Walk last Monday.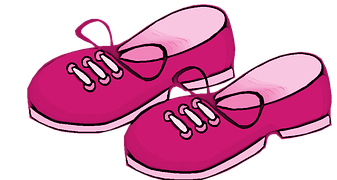 It was exciting to see a sea of Pink walking to help provide a Christmas for families less fortunate than us. $13,000 was raised by the Timber Pines Community! We were proud to be a part of this and we thank every Boomer who helped our community make this such a success. See the video