Yesterdaze Band and Florida Blues Brothers
Saturday, January 12, 2019 from 7:00 PM to 9:30 PM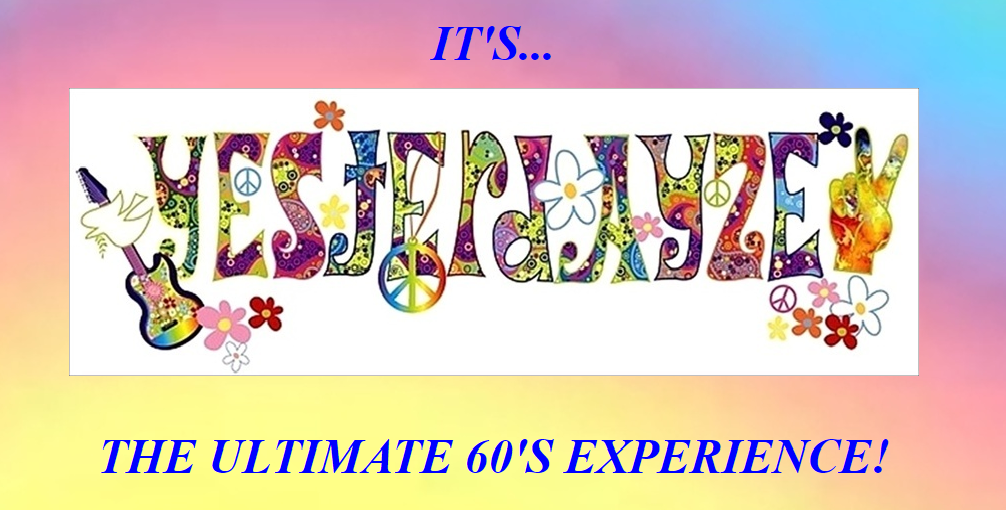 Start the 2019 year off dancing the night away with the Yesterdaze Band and Florida Blues Brothers.
The event will be at the PAC.
Keep an eye out for ticket sale dates!
Yesterdaze Band is a high energy 60's show band with great vocals, re-creating your favorite songs from the magical decade.
Get out your tie-dye and come ready to enjoy a fun time.
In addition to the Yesterdaze Band, the Florida Blues Brothers will also be part of the evening music for your enjoyment and dancing.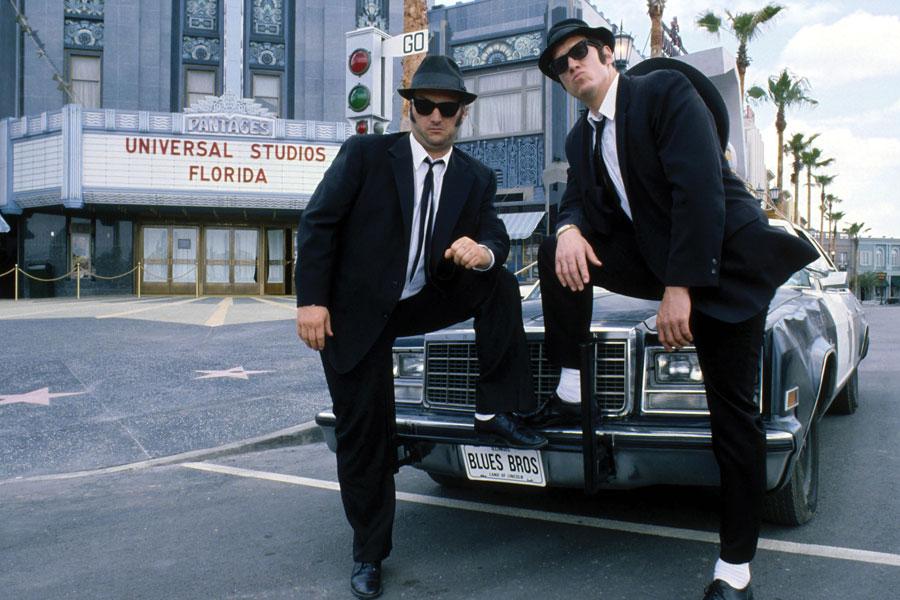 Needless to say, bring your dancing shoes AND take lots of pictures!