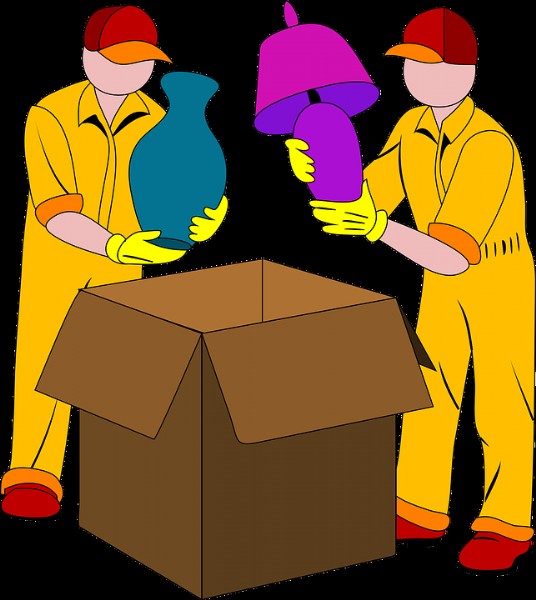 So you are done moving in! After much packing and then unpacking, the moving is finally done and you are settled in your home here in the Timber Pines community.  You receive a packet at the Administration office including the community catalog which has wonderful information, including all the possible clubs you can join as a resident. 
Go to Timberpines.com and go to the most recent Friday Flash to look at the different clubs you can join.
You think, "oh my...which club or clubs should I join? 
If you wonder why even join a club here are some possible reasons:
Like many of us, you probably moved here from another state, and the majority, if not all of your family lives far away. You want to connect with others.
You enjoy socializing and making new friends.
You have skills and talents that you can continue to use that can benefit others.
You want to stay active and have fun!
You have hobbies or interests that you enjoy and want to participate in.
Finding a club where you feel part of and can enjoy the many activities offered by them is a great way to achieve all of those things mentioned above. 
If you are a Boomer (born during the boomer years 1946 – 1964) what you can expect when joining the Timber Pines Boomers is a lot of fun! Our goal is to schedule events that you enjoy and meet new members and hopefully make lasting friendships. 
We also want to make sure that you are made aware of all events via this website, the Boomer Blast newsletter, our Facebook page - T.p. Boomers, the Friday Flash, and emails. Most importantly, by word of mouth. Share the information with others...spread the fun!
How can we improve? There is always room for improvement and that is why we welcome feedback from our members. On this website, you will see a Contact Form, as well as the Contact Us tab at the top with email information.
The opportunities and ideas are endless so do not hesitate to share your ideas!