Welcome to The Timber Pines Boomers website!
For those of you that have been members prior to September 2016, you will notice a difference in the website layout and design. We wanted to provide a website where we could share lots of information and make it user-friendly so that everyone who visits us here can find the information clearly. Do not hesitate to let us know how we are doing and whether you like the new website!
We invite you to explore the various sections of our new website. Please feel free to give us your feedback!
About Us - How we got started and who our Board of Directors are.
Blogs (new to our site) - stay tuned for more.
Contact Us Form - Let us know how we are doing with events and our website.
Events Calendar - All upcoming events along with information 
Facebook Link - Visit us on Facebook!
Membership - How to become a member
Newsletter - As a member, you will receive a newsletter via email but you will also be able to view the most current email on the website.
Photo Gallery - Photos of events! Get that smile ready for the next event!
Welcome - What to expect as a member of the Timber Pines Boomers Club
Stay connected to www.timberpinesboomers.com even while you are away via your cell or laptop. Save us as one of your favorites!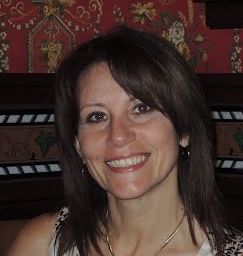 Carmen Vasey/Website Admin